Unfortunately, examples of failed U.S. leadership in foreign policy continue to increase in both frequency and gravity: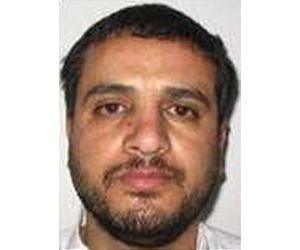 We have failed to stop Iran's nuclear-weapons program.
We have failed to punish Tehran for facilitating the deaths of American soldiers
We have failed to punish them for plotting to assassinate the Saudi ambassador to Washington.
In the aftermath of September 11, 2012, an even more tragic failure,the Obama administration failed to have Iraq extradite Hezbollah terrorist Ali Musa Daqduq to the U.S. for trial. The president continues to reinforce the impression of American impotence. In December 2011, nearly a year ago, we predicted that the failure to extradite Daqduq would "have serious repercussions, measured in diplomatic defeats and lost lives."
Did the fact that an Iraqi court cleared Daqduq of all charges embolden the attackers on Benghazi last month?
October 15, 2012
admin
Share